explore the world of Preeti Mohan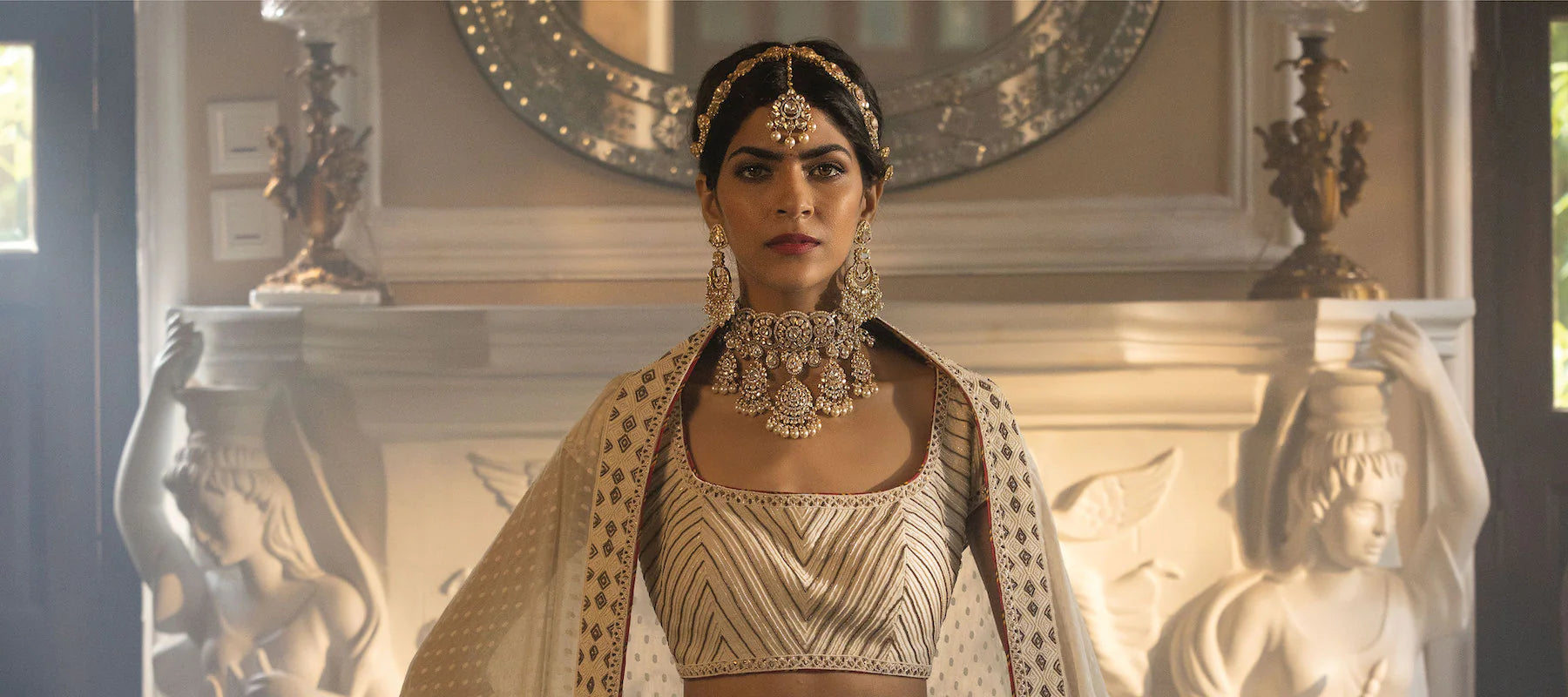 Personalize Your Jewellery With Preeti Mohan
Be it a your special wedding day, a festive occassion, or even a grand party ; we're just a message away! We will help you get the perfect look and customise it to suit your taste, outfit & even budget.
connect now
DULHAN
Our beautiful bride adorned the heritage jewels from Preeti Mohan that defines her elegance and grace on her wedding day.
Accentuate your wedding look wearing our enchanting jewellery and accessories this summer season!
OUR INFLUENCERS
The Preeti Mohan muse has a view of the wider world and how she moves through it, while appreciating quality, wearability, and ease. she is sensual,
discerning, emotional, secure and passionate about fashion, style, music and the luxury of handcrafted. This series captures a few of such inspiring women.